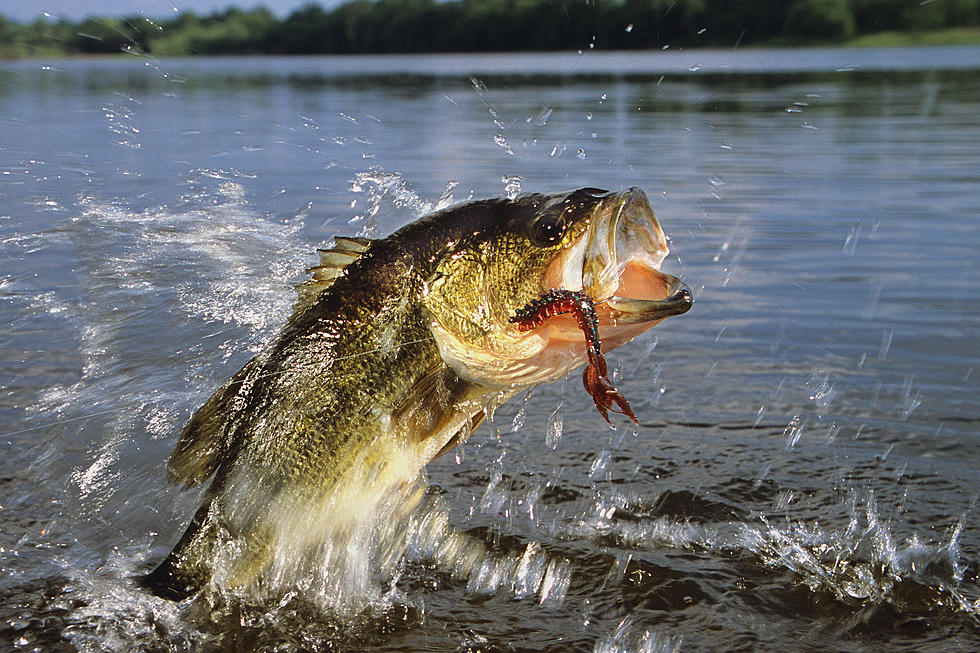 Sign-Up Now for the 7th Annual Big Bass Fishing Tournament
stammphoto
It may seem like a long way off, but if you're itchin' to go fishin', it will be here before you know it. So, you might as well get signed up right now for the 7th Annual Big Bass Fishing Tournament on May 14, 2022, sponsored by Cooper Tires and benefitting United Way of Greater Texarkana.
Details:
Tournament date: Saturday, May 14
Where: Millwood Lake, Yarborough Landing
Entry Fee: $80 per person
Official Tournament Hat: $20 (Limited Number of Hats)
What You Can Win!
1st Place = $2000 Guaranteed
2nd Place = $1200 Guaranteed
3rd Place = $800 Guaranteed
4th Place = $600 Guaranteed
5th Place = $400 Guaranteed
6th Place = $300 Guaranteed
But Wait, There's More...
$200 for a fish closest to 2 lbs without going over. - USW Local 752L
$300 for a fish closest to 3 lbs without going over. - Red River Harwood Timber Company
$400 for a fish closest to 4 lbs without going over. - Jones Trolling Motor
$500 for a fish closest to 5 lbs without going over. - Star International
As always there will be lots of door prizes as well, raffle tickets are $5 each or 5 for $20 but you must be present to win.
And Still More...
Don't forget the hourly paybacks as well.
1st Place = $400
2nd Place = $300
3rd Place = $200
Tournament Hat Hours Pay DOUBLE for 1st Place Only. You must be wearing your Official Tournament Hat at the weight-in to be eligible.
Hat Hours are: 8 - 9 AM, 10 - 11 AM, and 12 - 1 PM
Registration forms and complete rules are available at Baits & Blades at 3302 Richmond Rd in Texarkana, call first and make sure they have them ready, (903) 832-4545.
For more information, call  Sheryl Porter at 870-779-4259.
Some Alligators In Arkansas You Can Touch - Most You Can't
If you're looking for a great day trip for the whole family may I recommend a fun outing at the Alligator Farm & Petting Zoo in Hot Springs, Arkansas? My wife has been visiting this fun attraction since she was a little girl, we manage to get around to seeing it every couple of years or so and for the most part, it stays pretty much the same, but it's always fun to pet a baby gater.
See Striking Photos of the Tourism Industry During COVID-19
More From Good Time Oldies 107.5