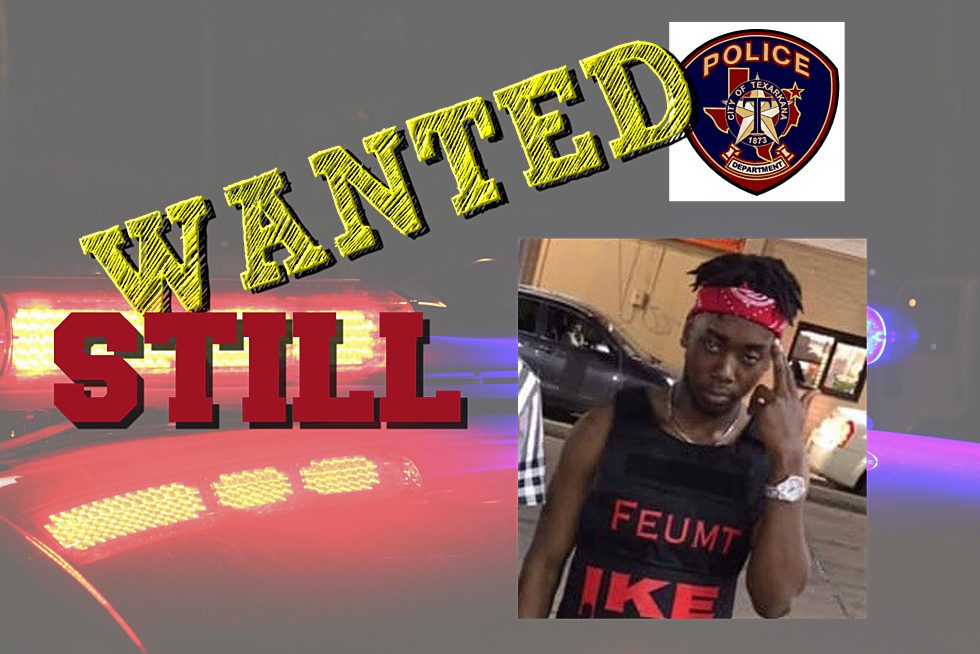 Texarkana, Texas PD: Felony Friday Features Isaac Taylor… Again
TTPD Felony Friday Isaac Taylor still
This week's featured felon from the Texarkana Texas Police Department is Isaac Taylor, and yes, he's been featured here before.
This week's TTPD Felony Friday honoree is Isaac Taylor, he has a warrant for Aggravated Robbery. Here's the story according to the TTPD Facebook page:
 

Unfortunately, we are still looking for him at this point. So far, none of the leads on him have panned out. We made three arrests pretty quickly from a shooting at Sunset Apartments in early July, but Taylor seems to have disappeared at this point. The victim was shot several times when he went to an apartment there to visit Taylor and his friends. We have an Aggravated Robbery warrant for Taylor from that incident.

 
---
If you know where to find Isaac Taylor, please contact the Texarkana Texas Police Department at 903-798-3116 or Texarkana Area Crime Stoppers at 903-793-STOP.
More From Good Time Oldies 107.5