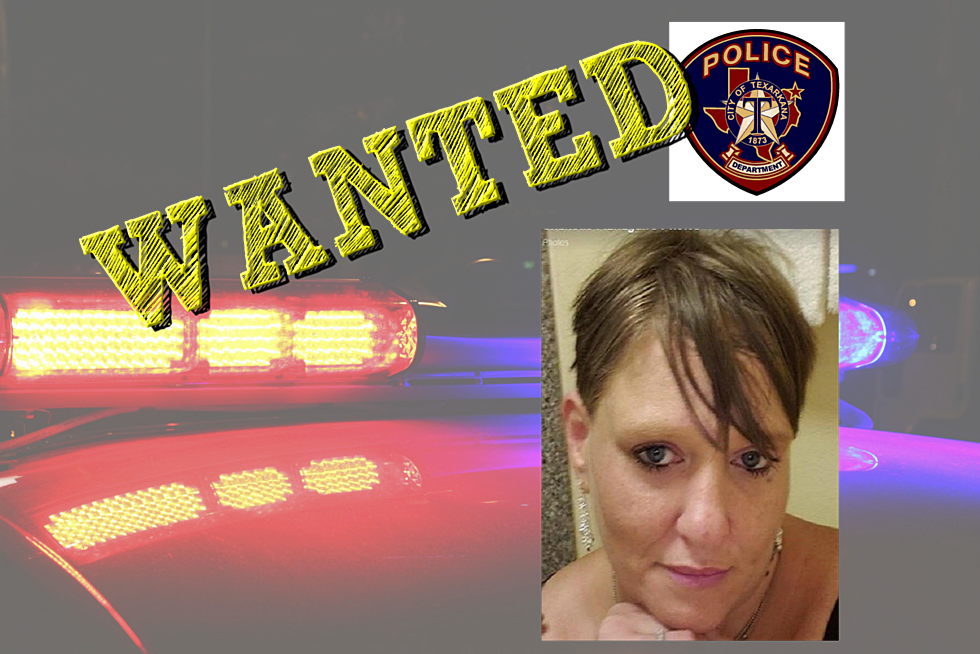 Texarkana, Texas PD: Felony Friday Features Crystal Flanagan
TTPD Felony Friday - Crystal Flanagan
This week's featured felon from the Texarkana Texas Police Department is Crystal Flanangan.
This week's TTPD Felony Friday honoree is Crystal Flanagan, Ms Flanagan has a warrant for Possession of Over 50 Items of Identifying Information. Here's the story according to the TTPD Facebook page:
Back in late May, officers went to a local hotel room on Stateline Avenue that Flanagan had rented. Armed with a search warrant, they found a plethora (we managed to use our word of the day) of items used in identity theft. There were copies of different peoples' Social Security cards and driver licenses, over 250 stolen blank checks, credit card readers, and printers - just to name a few. It sure sounds like she had some big plans with all this stuff.
Unfortunately, she left before we got there and she has repeatedly refused to come talk to us about the case.

 
---
If you know where to find Crystal Flanagan, please contact the Texarkana Texas Police Department at 903-798-3116 or Texarkana Area Crime Stoppers at 903-793-STOP.
More From Good Time Oldies 107.5