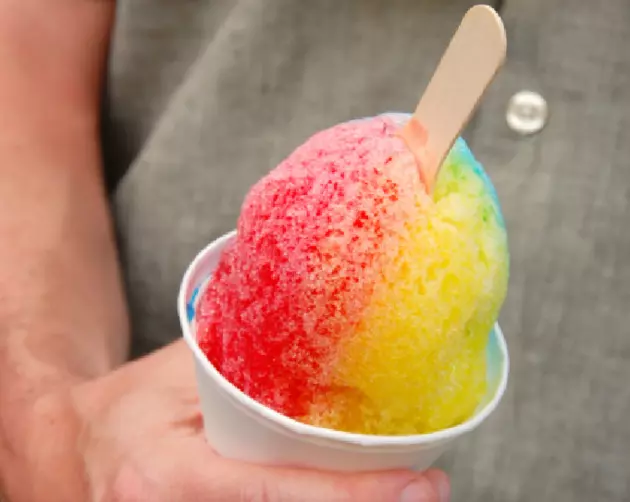 It's That Time Again – Sno Cone Time in Texarkana
ThinkStock
It's starting to warm up and you know what that means? It's sno cone season!  Last week I was driving in town and I passed one of those famously delicious stands and there were a ton of people enjoying their first sno cone of the season.    
I wrote up this list last year but I've updated the spring hours and made sure all these were still open or I've listed their opening date. If you know of one that isn't on my list be sure to let me know and I'll add them.
Southern Tropics Shaved Ice - located at 116 East 35 Street Texarkana, Ark. is open for the 2017 season. Spring hours are Noon to 9PM Monday - Saturday and Sundays  2PM to 9PM. Follow them on Twitter @SthrnTropics_Tk. 
Shaved Ice Express at 1431 North Kings Highway in Nash right beside Wright's Body Shop. Opening April 17. Monday-Sunday 12pm-9pm.
Angie's Tropical Sno at 540 W Locke St. in Ashdown, Ark. Now open. 7 days a week.
From 1 to 8:30PM. Call them at (903) 278-2298.
Kona Ice of Texarkana - This one is mobile and you'll see it in different places. If you'd like to know where it is or like to schedule it for an event or fundraiser just give them a call at (903) 293-0123. On Twitter @konaiceoftexarkana 
More From Good Time Oldies 107.5