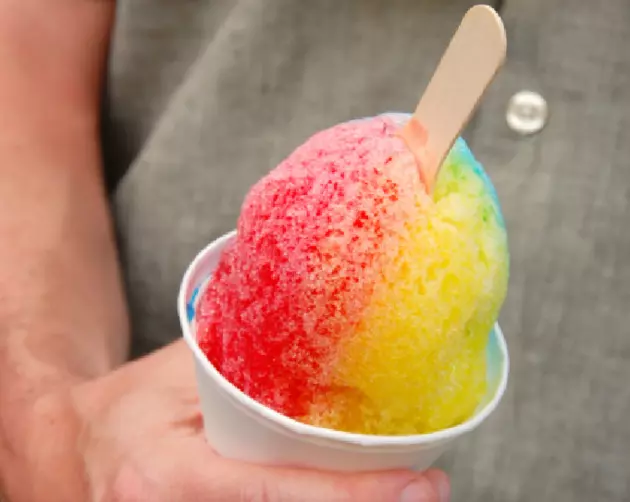 Sno Cones Around The Texarkana Area
ThinkStock
It's August and even though the temperatures are lower that normal right now, but you know the dog days of summer can return with no warning at any second. One of the best summer treats is a Sno-Cone. I've made a list of some of the great places for a sno cone in and around the Texarkana area.
If you know of one that isn't on my list be sure to let me know and I'll add them.
Shaved Ice Express at 1431 North Kings Highway in Nash right beside Wright's Body Shop. Monday-Sunday noon-9PM  and they also feature a Flavor of the Day.
Angie's Tropical Sno at 540 W Locke St. in Ashdown, Ark. Open 7 days a week.
From 1 to 8:30PM. Call them at (903) 278-2298.
Kona Ice of Texarkana - This one is mobile and you'll see it in different places. If you'd like to know where it is or like to schedule it for an event or fundraiser just give them a call at (903) 293-0123. On Twitter @konaiceoftexarkana 
More From Good Time Oldies 107.5