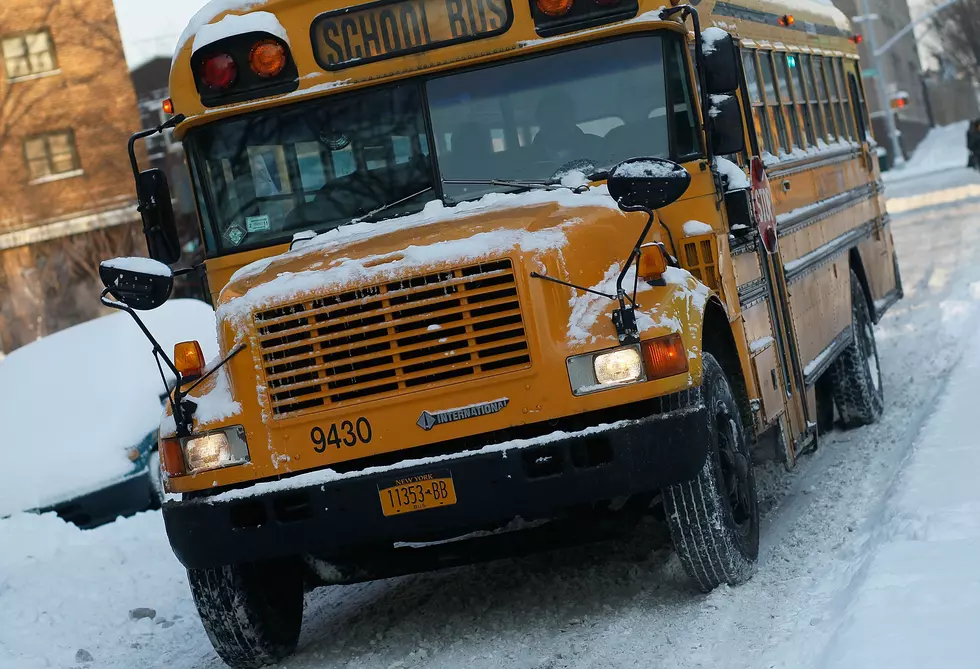 School Closing List Due to Winter Storm
Photo: Chris Hondros, Getty Images
Here is a list of school closing shift for Tuesday January 16 due to expected Winter Storm.
We will continue to add to this list as they are updated
Southern Arkansas University in Magnolia
Texarkana Arkansas School District
Nashville School District
University of Arkansas Hope-Texarkana
Texarkana Arkansas City Hall is closed today and plans to re-open mid-morning tomorrow 1/17. The board meeting has been rescheduled for Thursday, January 18th at 1pm.
More From Good Time Oldies 107.5