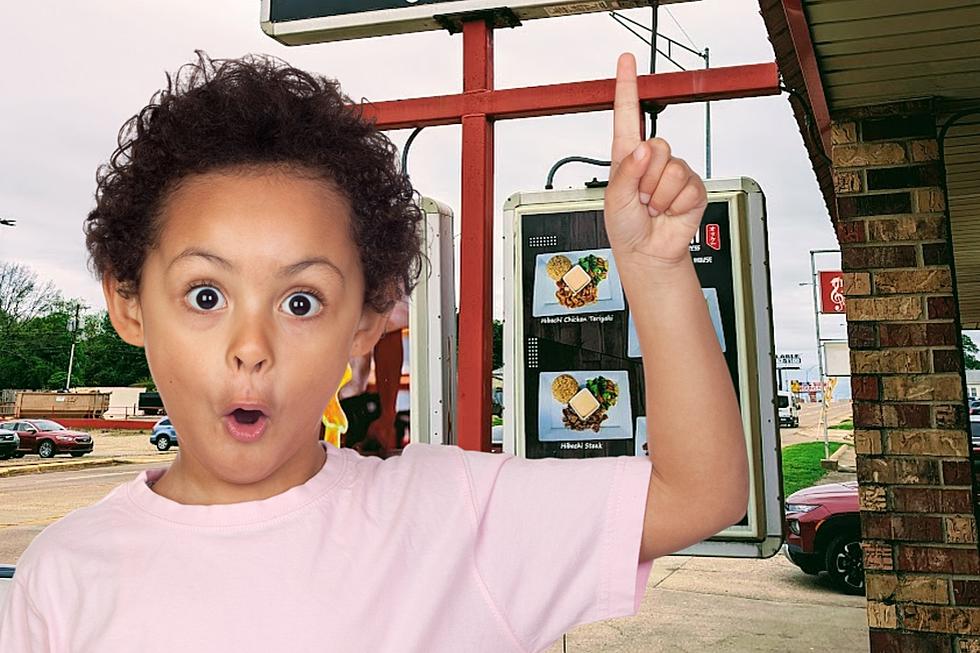 Need A New Restaurant In Texarkana To Try? Okie Dokie
Found a new restaurant Texarkana - Canva
I don't know about you but I'm still pretty sad about losing our favorite Chinese food place, China Inn, a couple of weeks ago. I will get over it I guess, but now the search is on for a new place to call our Chinese food home... we did find "something" new today. 
Actually, it's not Chinese, but rather Japanese, and it's right down the street on the Texas side of North State Line, right across from Tri-State Pawn.
It's called OkiDoki Hibachi Express. we ate there today for the very first time and my prediction is, it won't be the last.
I had the Chicken & Shrimp Hibachi Combo and some Crab Rangoons. It was all delicious. Great Yum Yum sauce.
There's quite a bit on the menu to try still so, we will be back.
Details
The OkiDoki building is very small, they do have a few tables inside but they are primarily set up to use as a drive-through take-out place. There are a few parking spaces in the back, but not many. Even though we sat down inside they served our food in take-out boxes with plastic ware.
The OkiDoki staff was very friendly and the food was very good. OkiDoki is going into the "return visit" column for sure.
They are located at 2411 N. State Line Ave. Texarkana, Texas. I suggest calling ahead, if you want to give them a try, 430-274-6341.
For now, the "search" continues, let me know what you think of this one.
Top 9 Burgers In Northeast Texas
The restaurants listed below were obtained from a search on Yelp for top-rated burgers in Northeast Texas. The search was conducted on April 6, 2023. We cannot guarantee any of these places still exist at the time you read this. When you plan your trip, please contact them first to be sure.
2023 Tornado Damage in Little Rock
Photos of the damage in Little Rock. Tornado March 31, 2023
Buc-ee's Royse City, Texas Gallery
More From Good Time Oldies 107.5