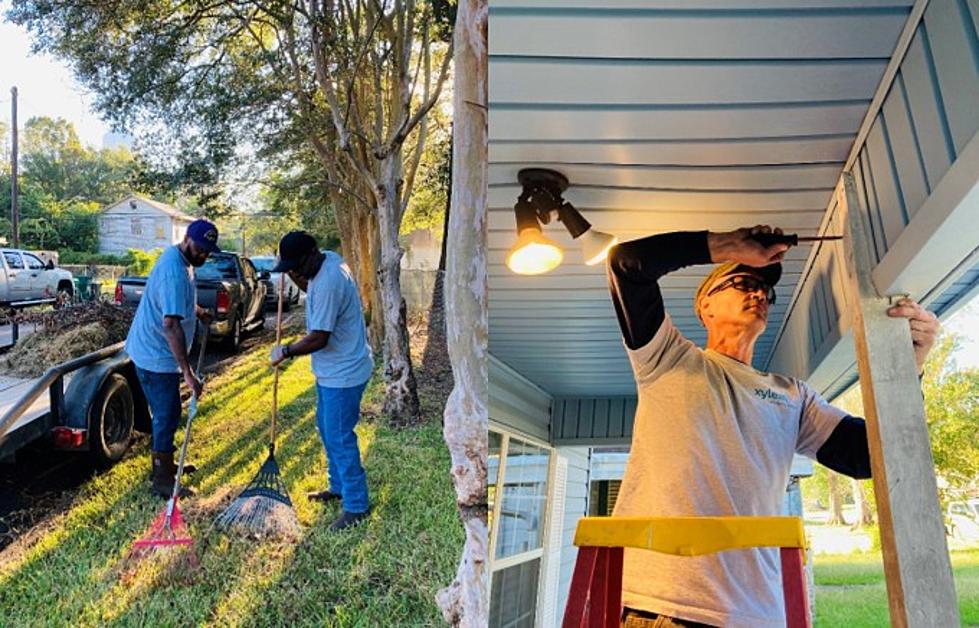 How Habitat for Humanity Is Solving Housing Issues in Texarkana
Habitat for Humanity Texarkana
Home is peace of mind. It's a safe, secure foundation for families to grow, thrive, and dream about a brighter future together.
But not every family has access to the affordable housing they need, and some rely on help and support from their community to work toward achieving their goal of building a better life for themselves and their loved ones.
Habitat for Humanity of Texarkana (HFHT) believes in a world where everyone has a decent place to live, which is why they partner with low-income families who are living in unsafe, unaffordable, inadequate, and/or overcrowded housing to build simple, safe and decent homes.
In addition to their housing program, they also offer a repair program for senior citizens who need home renovations such as roof repairs, exterior painting, accessibility, weatherization, and repair of structural issues such as porch, stairs, siding, and gutters.
All of this is made possible by volunteerism and donations from the local community as well as proceeds from their nonprofit home improvement store, which sells donated new and gently used furniture, home accessories, building materials, and appliances to the public at a fraction of the retail price.
Help build strength, stability, and self-reliance with HFHT. 
By shopping or donating with HFHT ReStore, you can help build a world where everyone has a decent place to live. Stop by today at 3632 New Boston Rd. in Texarkana, TX to make a purchase or donate unwanted items.
For more information on how to volunteer with HFHT or to learn more about how to apply for their housing or repair programs, visit them online at habitattexarkana.org.