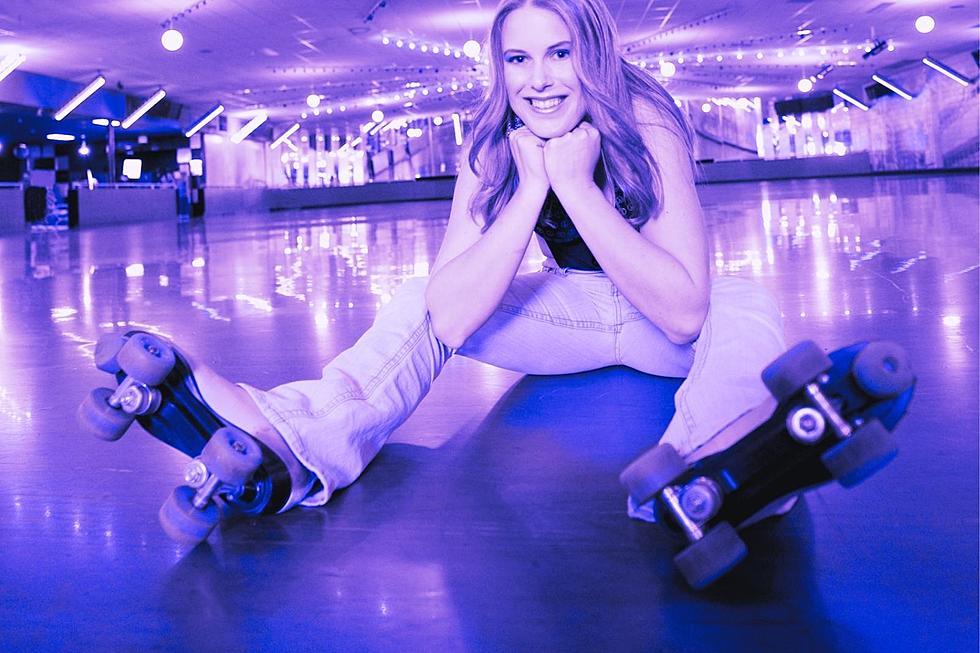 Adult-Only Roller Rink Coming To Big D? Sweet!
Roller skating or sitting - Canva
Let's admit it, roller skating used to be da bomb, ya know, back in the day... those days are gone for a lot of us but think about it, what would get you to get up off your duff and strap on a pair of skates again? How about if no kids were around? Huh?
Frankly, my biggest fear, next to falling on top of small children, is them causing me to fall on the hard floor by whipping around me at speeds I can't even fathom anymore. Let's face it, I'm getting old, and falling on hard surfaces is much more painful on the old body than it used to be. Remember the days when you could fall, and bounce right back up and keep going? It's been a minute for me, now I have to be more concerned about falling, splatting, and breaking bones.
Now imagine the concept of skating with other adults just like you, with no small children or pesky tweens shooting between your legs. Sounds like it could be great fun. Well, Dallas is in line to find out just how much fun it might be. They say it will be called "Ride On."
Ride On will be an 80's themed roller rink with all the fun goodies to go with it. We're talking state-of-the-art sound and lights, and yes, there has to be a disco ball.
The company building this little slice of heaven is On Brand Hospitality out of Dallas, and according to a recent article on SecretDallas.com, Ride On will also feature an 80's cyberpunk atmosphere, a DJ Booth, and quality food and beverage.
The adult-only restaurant will also feature an arcade, lounge, restaurant, and bar. The 17,000-square-foot playground will be located in what's known as the Dallas Design District and is set to open in the fall.
For more information, sign up on their website for grand opening details and special offers.
Remember, the wheel side goes down.
KEEP READING: Get answers to 51 of the most frequently asked weather questions...
The Worst Marvel Comics Ever
Don't expect to ever see these comics turned into MCU movies, that's for sure...
More From Good Time Oldies 107.5