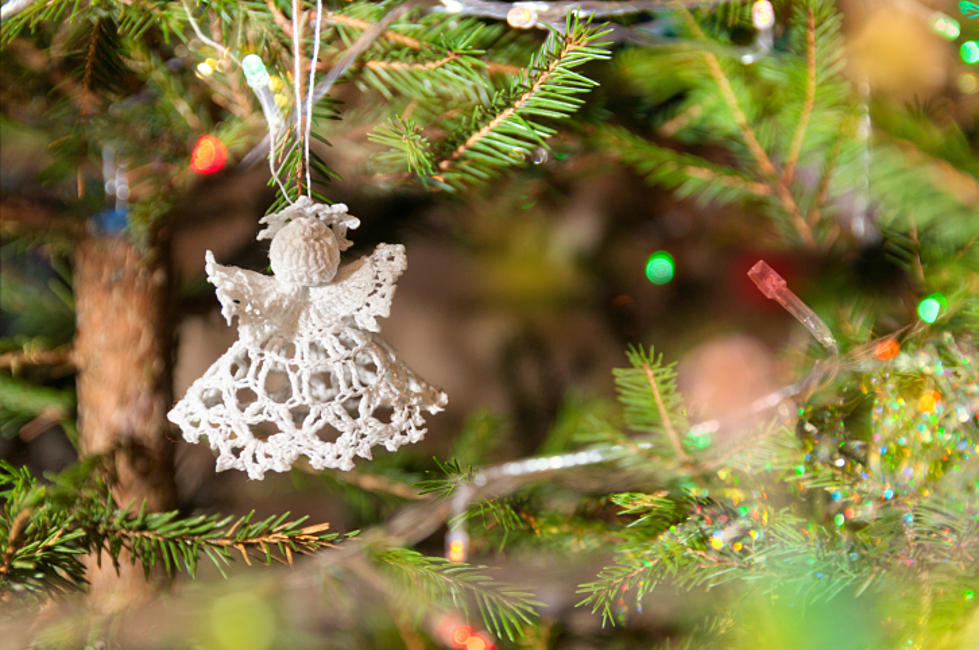 2017 Salvation Army Angel Tree Registration is This Week
ThinkStock
Christmas may still be a couple of months away but now is the time to register for assistance in the Salvation Army's Angel Tree program.  This program provides Christmas Gifts for disadvantaged children and seniors in our community.
If you have children from infants to 12 years of age or know of any seniors that are 62 years and older. Be sure to get them registered this week.
Stop by the Salvation Army located at 315 E 4th Street in Texarkana, AR. They will be taking applications:
Monday, October 23 9AM-3PM
Tuesday, October 24   9AM-3PM
Wednesday, October 25 9AM-3PM.
Thursday, October 26 3PM-7PM (this is the only time in the evening.)
Friday, October 27 9AM-3PM
Be sure to get your application in as soon as possible. They will not be accepted once registration has reached capacity.
Things you need to bring with you:
Bring a valid form of identification: valid form of identification like a US Driver's License, State-issued non-driver ID card, US Passport, Employer ID card, Government ID card, Matricula Consular ID card or other approved forms at the discretion of the Corps Officer
Proof of Address: utility bill, lease contract, child's school enrollment record
Proof of Income: Check stub, bank statement, SSI (Supplemental Security Income), Social Security
Documentation of Any Government Assistance :TANF, food stamps (SNAPS), child support, SSI (Supplemental Security Income), Social Security
Birth Certificates are required for each child in the household that is being registered.
If you are not able to register next week but still are in need assistance
please contact the United Way Helpline @ 2-1-1 to learn about other services that may still be available.
Please do not bring children to the registration and distribution areas.
More From Good Time Oldies 107.5